Rest and Recovery
Bounce back faster and get on with living at your best.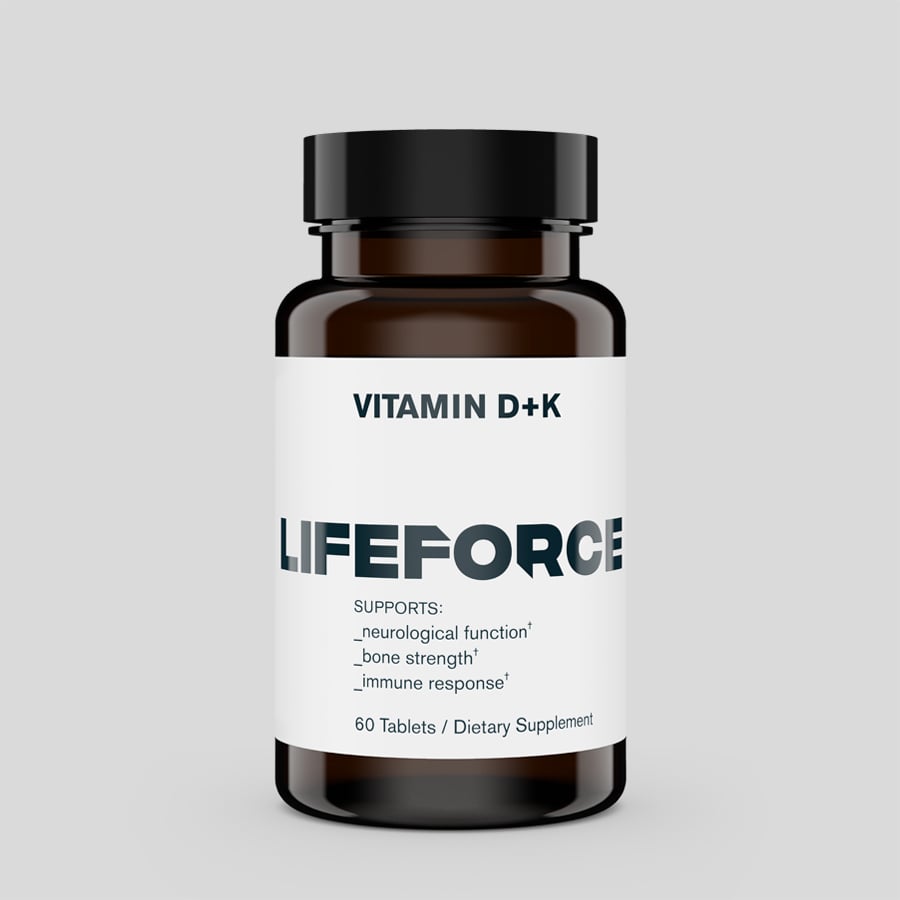 BONE + IMMUNE + MUSCLE
Vitamin D controls the expression of 200+ genes, touching nearly every cell in our bodies. Yet more than 40% of Americans are deficient in this essential vitamin. The Lifeforce D+K formula, the only one of its kind to feature ampli-D®, is clinically proven to raise vitamin D levels three times faster than regular Vitamin D supplements. Lifeforce D+K delivers the most bioavailable and bioactive form of supplemental vitamin D (calcifediol as ampli-D®) to bolster bone health, immune, and neurological function. The addition of a vitamin K1 + K2 blend ensures that calcium is deposited in the bone, versus the soft tissue, for maximum results.
$40.00/mo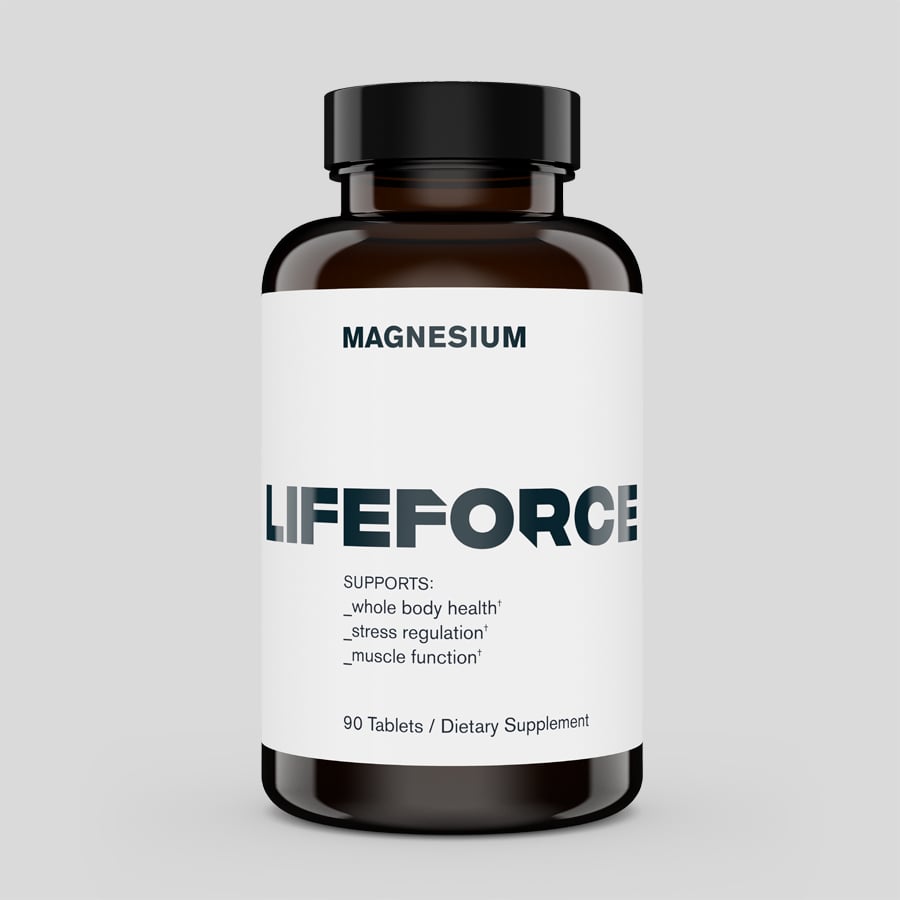 Brain + Muscle
Show up at your healthiest from head to toe. Magnesium activates more than 300 enzymatic processes in the body, supporting whole body health, including heart, muscle, brain, and bone function. Lifeforce Magnesium features a comprehensive blend of the highest quality and most bioavailable forms of magnesium, including Magtein® and TauroMag®. This unique formula also includes Magnolia officinalis extract to help support a calm, healthy stress response.
$40.00/mo
As Featured In
LIFE FORCE
By Tony Robbins
We worked with experts across functional medicine, endocrinology, neurology, exercise science, molecular biology, and nutritional biochemistry to build the first line of clinician-grade nutraceuticals formulated for midlife.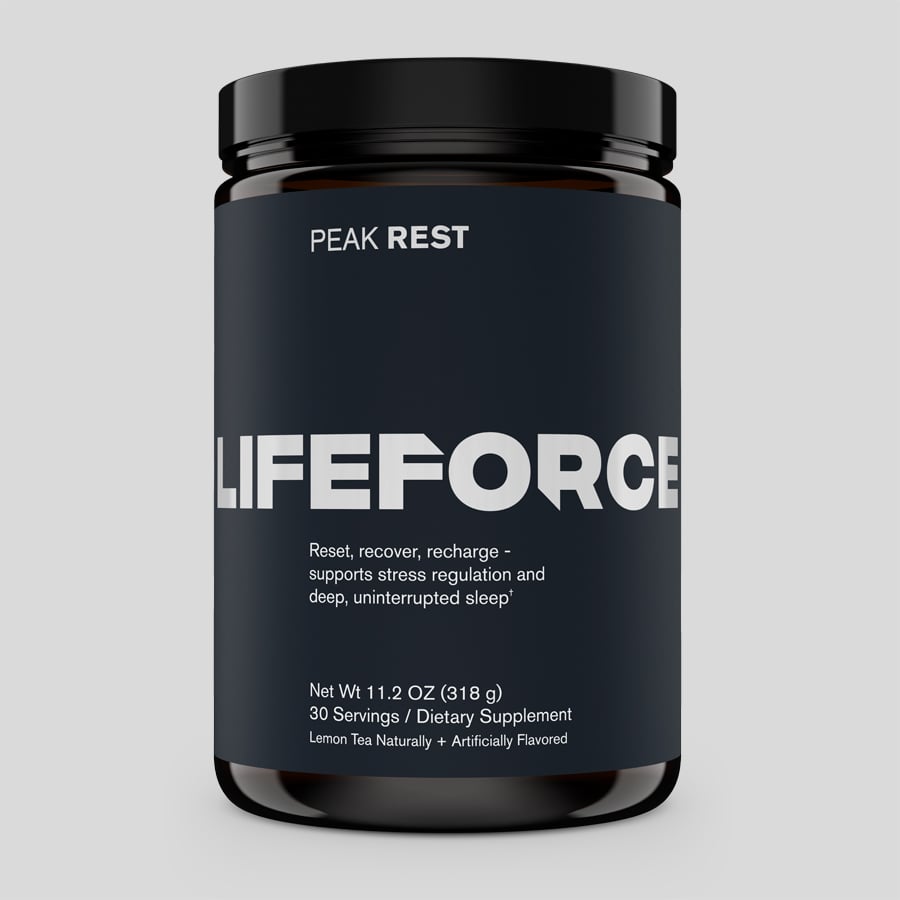 sleep + recovery
Get the best rest and wake up refreshed. This sophisticated formula works overtime to relieve stress, rejuvenate your brain, and optimize your circadian rhythm for deep, uninterrupted sleep. With a unique blend of ingredients including CLOCK®, Venetron®, and Zylaria™, Peak Rest™ works at the deepest levels of brain recovery and whole-body relaxation, so you wake up feeling energized, alert, and ready to take on the day at your peak.
$85.00/mo
THE LIFEFORCE APPROACH
Big On Trust, Rigorous About Results
Highest quality, highest impact ingredients
Clinically validated dosages
Results you can measure in your biomarkers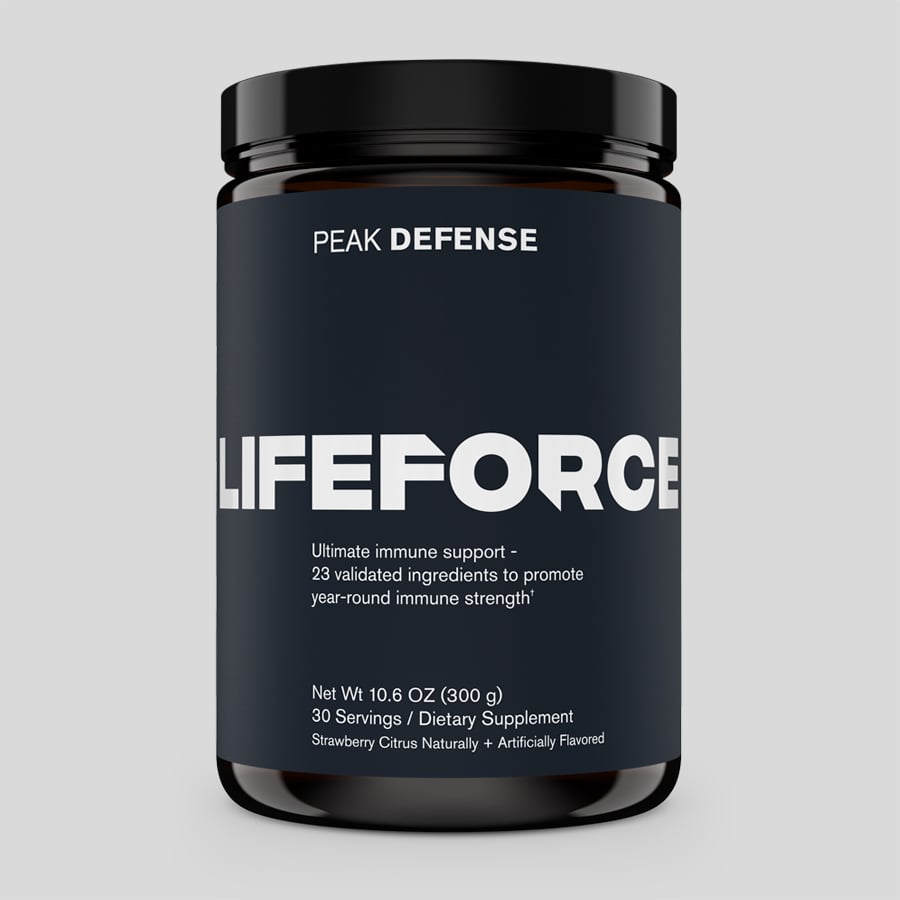 Immune System
Put your health first with the ultimate immune system support. Providing the highest-quality, most powerful reinforcement against environmental, seasonal, and year-round immunity stressors, Peak Defense™ performs three key functions: helping you prepare for, defend against, and recover from stressors faster and stronger. With 23 bioactive ingredients backed by over 50 gold-standard human clinical trials, Peak Defense™ is in your corner so you can continue to show up at your best.
$80.00/mo