Focus and Mood
Good living begins with mindset. Boost your mental performance to function at your peak.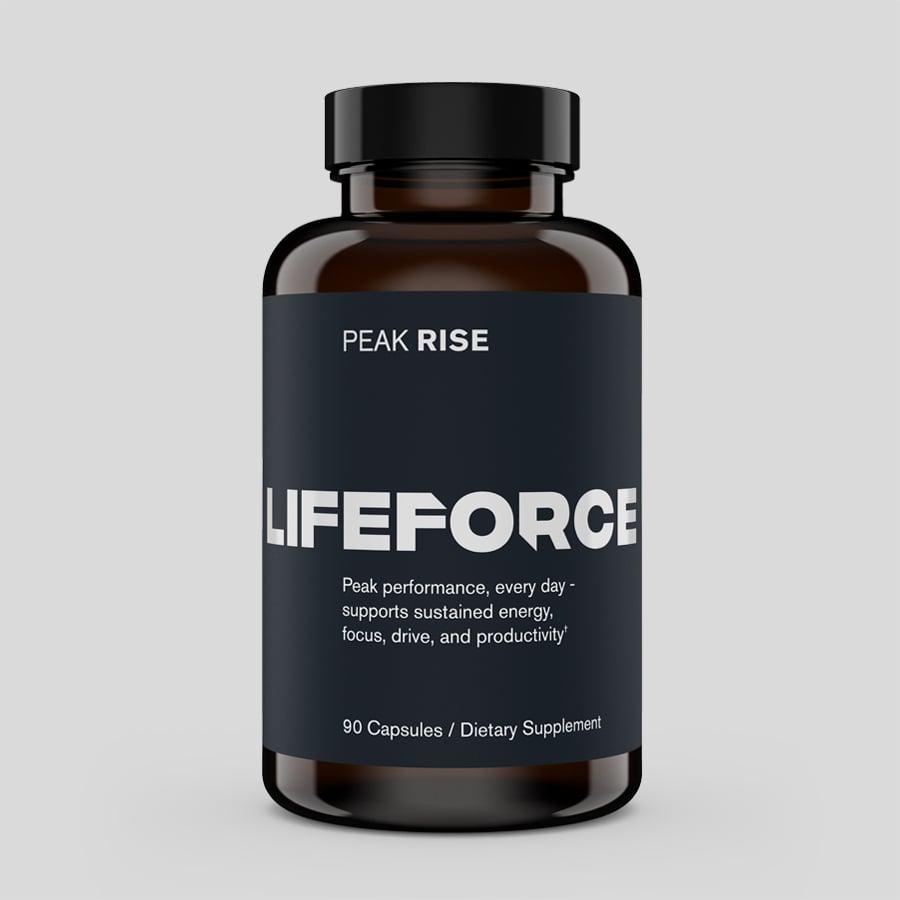 energy + focus
Get primed for your morning and maintain peak performance all day long. This premium-grade formula extends the duration of caffeine by up to three times, keeping you energized, focused, and alert without any jitters or mid-afternoon crash. When mental performance is critical, Peak Rise™ enhances how efficiently neurotransmitters signal to key neurons in the brain, boosting your mood, memory, drive, and mental stamina. Combines 14 high-dosage ingredients including 7 patented, clinically tested compounds like TeaCrine® and Dynamine™, Cognizin®, and Cereboost®.
$95.00/mo
Cardiac + immune
Lifeforce Omega is the most comprehensive omega-3 supplement available. Omega-3s are at the core of heart, brain, immunity, and mood support. This high-purity, high-impact broad spectrum omega blend helps your body absorb three times more long-chain omega-3s than similar products. This makes Lifeforce Omega a potent tool to support heart health, immune function, and inflammatory response. It also helps boost mood, regulate blood sugar, and optimize HDL, LDL, and triglyceride levels that are within a healthy range.
$55.00/mo
As Featured In
LIFE FORCE
By Tony Robbins
We worked with experts across functional medicine, endocrinology, neurology, exercise science, molecular biology, and nutritional biochemistry to build the first line of clinician-grade nutraceuticals formulated for midlife.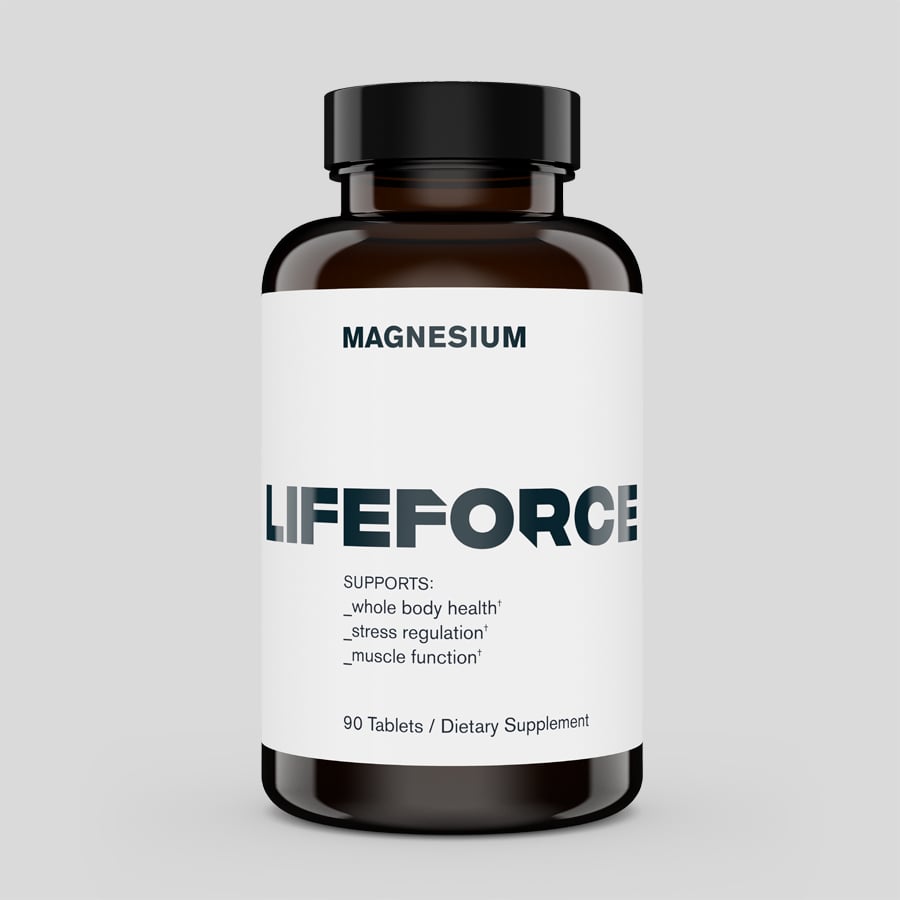 Brain + Muscle
Show up at your healthiest from head to toe. Magnesium activates more than 300 enzymatic processes in the body, supporting whole body health, including heart, muscle, brain, and bone function. Lifeforce Magnesium features a comprehensive blend of the highest quality and most bioavailable forms of magnesium, including Magtein® and TauroMag®. This unique formula also includes Magnolia officinalis extract to help support a calm, healthy stress response.
$40.00/mo
THE LIFEFORCE APPROACH
Big On Trust, Rigorous About Results
Highest quality, highest impact ingredients
Clinically validated dosages
Results you can measure in your biomarkers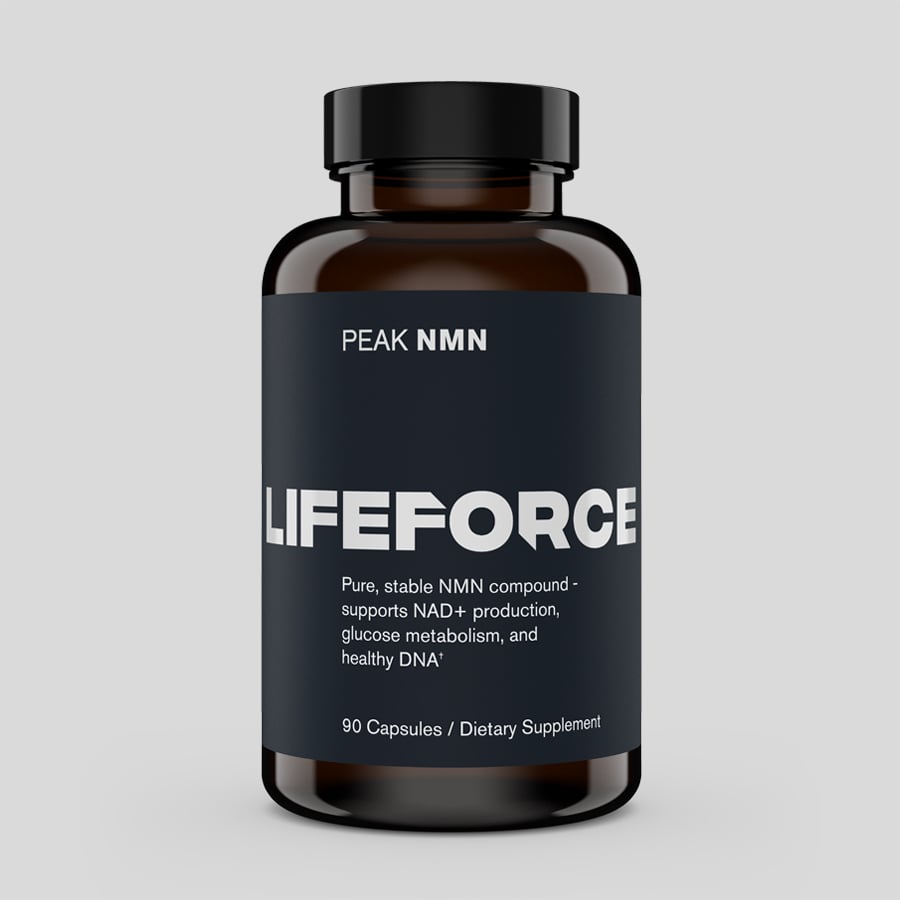 Healthspan + Longevity
Renew your body from the inside out. NAD+ is an essential co-enzyme that triggers energy production, cell survival, and repairs mechanisms in every living cell in your body. NMN is a precursor to NAD+, meaning it is converted into NAD+ in the body. Peak NMN™ surpasses other NAD+ products by including a concentrated dosage of the most stable, long-lasting form of NMN. Not only does that help maintain healthy DNA and epigenetic function, it also improves your body's inflammation response to everyday physical stress.
$70.00/mo