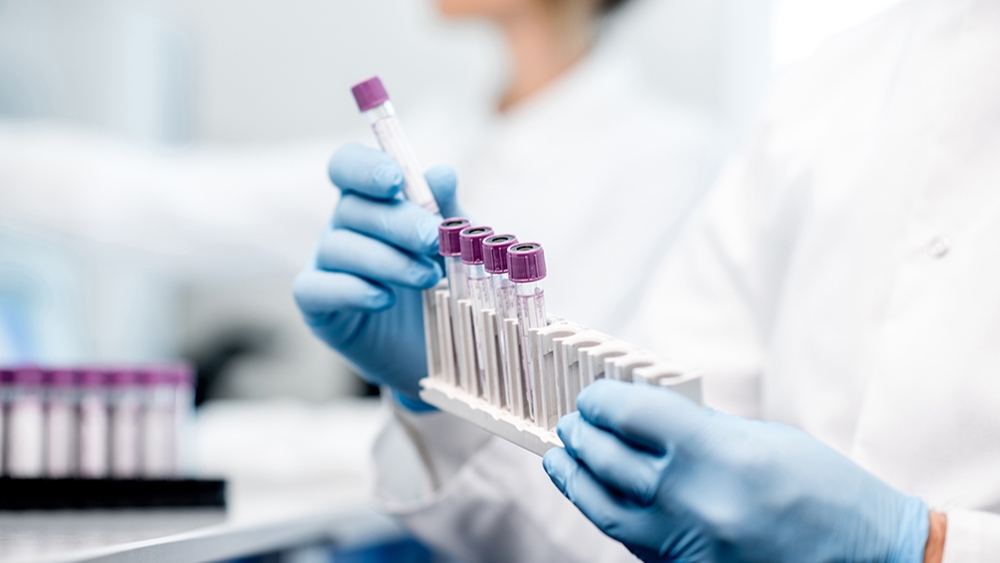 Scientific Advisors & Leadership Team
The Lifeforce model was developed in partnership with experts in optimizing health, performance, and longevity.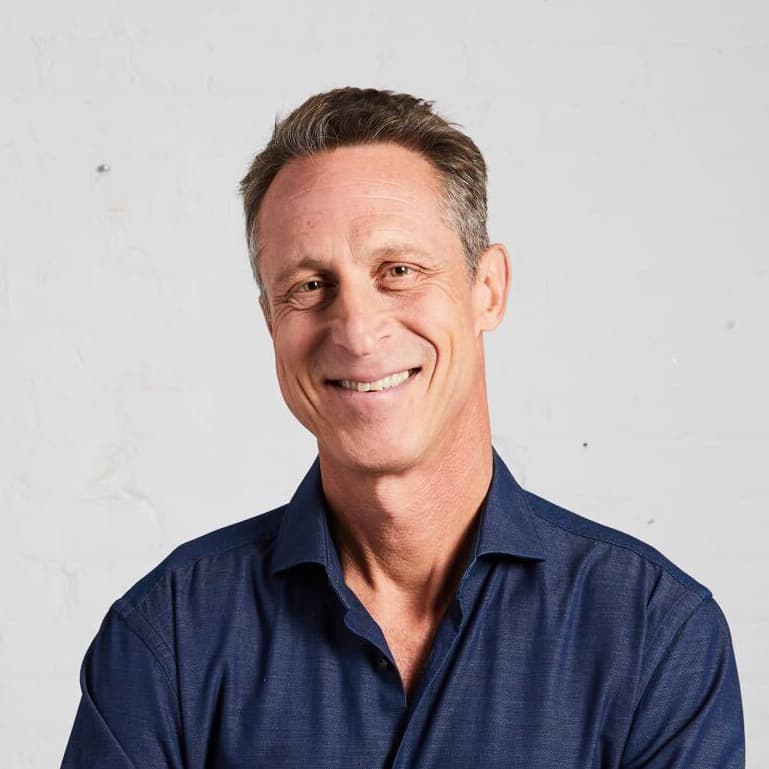 Functional Medicine
Nutrition
Dr. Mark Hyman is the Head of Strategy and Innovation of the Cleveland Clinic Center for Functional Medicine, a practicing family physician, and an internationally recognized leader, speaker, educator, and advocate in the field of functional medicine. He is a 14-time New York Times bestselling author, and Board President for Clinical Affairs for The Institute for Functional Medicine. Dr. Hyman has testified before the Senate Working Group on healthcare reform on functional medicine. He has consulted with the surgeon general on diabetes prevention and presented at the Clinton Global Initiative, as well as with the World Economic Forum on global health issues. He is the winner of the Linus Pauling Award and the Nantucket Project Award.
Obesity Medicine
Healthcare Policy
An obesity medicine physician scientist at Massachusetts General Hospital/Harvard Medical School, Dr. Fatima Cody Stanford received her BS and MPH from Emory University as a MLK Scholar, her MD from the Medical College of Georgia School of Medicine as a Stoney Scholar, and her MPA from the Harvard Kennedy School of Government as a Zuckerman Fellow in the Harvard Center for Public Leadership. She completed her Obesity Medicine & Nutrition Fellowship at MGH/HMS and her internal medicine and pediatrics residency at the University of South Carolina. She has served as a health communications fellow at the Centers for Disease Control and Prevention and as a behavioral sciences intern at the American Cancer Society.
Dr. Stanford was the recipient of the American Medical Association (AMA) Inspirational Physician Award, The American College of Physicians (ACP) Joseph E. Johnson Leadership Award, and the Massachusetts ACP's Young Leadership Award, to name a few. She was also the 2017 recipient of the Harvard Medical School Amos Diversity Award and Massachusetts Medical Society Award for Women's Health.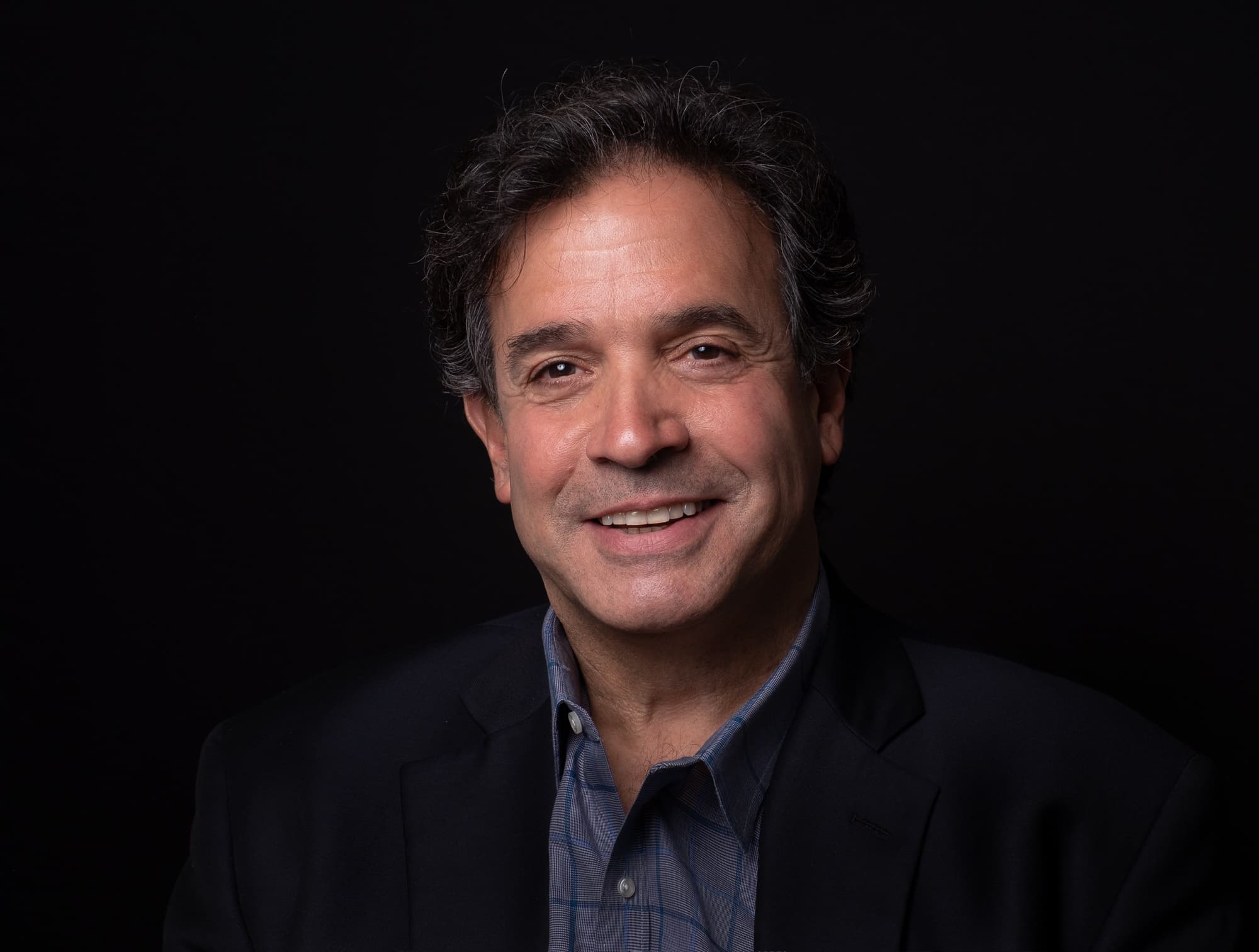 Neurological Health
Longevity
Genetics
Dr. Rudolph Tanzi serves as the Joseph P. and Rose F. Kennedy Professor of Neurology at Harvard Medical School and is the Vice-Chair of Neurology, Director of the Genetics and Aging Research Unit, and Co-Director of the McCance Center for Brain Health at Massachusetts General Hospital. Dr. Tanzi served on the team that was the first to find a disease gene (Huntington's disease) using human genetic markers, helping to launch the field of neurogenetics. Dr. Tanzi has published over 500 research papers and has received the highest awards in his field, including the Metropolitan Life Foundation Award, Potamkin Prize, Ronald Reagan Award, Silver Innovator Award, and the Smithsonian American Ingenuity Award, the top national award for invention and innovation. Dr. Tanzi was named to TIME Magazine's list of TIME100 Most Influential People in the World.
Women's Health
Cardiovascular Health
Hormone Optimization
Dr. Kathryn Rexrode is the Chief of the Division of Women's Health in the Department of Medicine at Brigham and Women's Hospital (BWH) and a Professor of Medicine at Harvard Medical School. Dr. Rexrode has broad and deep research experience in women's health, with particular expertise in cardiovascular disease in women. She leads multiple grants from the National Institute of Health and is the author of more than 250 research publications. Dr. Rexrode also leads the Office of Women's Careers in the Center for Diversity and Inclusion at BWH where she works to advance gender equity, diversity, and inclusion. Dr. Rexrode practices as a primary care physician at the Gretchen and Edward Fish Center for Women's Health at BWH.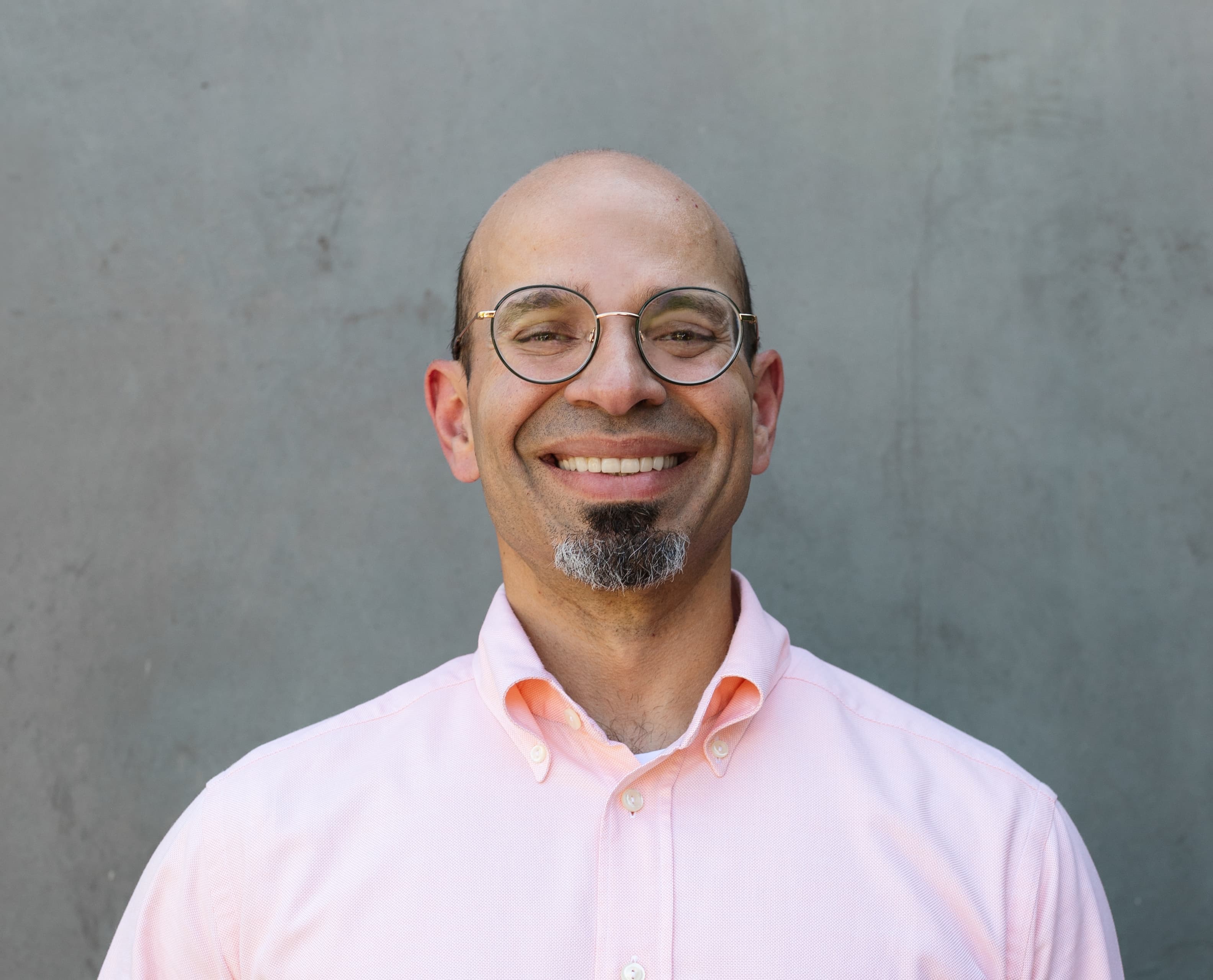 Dr. Hector Lopez
Scientific and Innovation Advisor
Supplement Safety
Nutritional Biochemistry
Dr. Hector Lopez is recognized for applying his uniquely diverse background in PM&R, spine and sports medicine, exercise science, nutritional biochemistry, metabolism, and clinical research. Dr. Lopez is the Chief Medical and Partner of Center for Applied Health Sciences, a multidisciplinary clinical research organization, and Founding Partner of Supplement Safety Solutions, a comprehensive Nutravigilance, adverse event and cGMP regulatory compliance consulting company. Dr. Lopez is a highly sought-after research, product innovation, safety, and regulatory key opinion leader in nutra-biosciences, dietary supplements, and medical foods/beverage industries. Dr. Lopez is also a world-renowned consultant to professional athletes from the NFL, NBA, and MLB.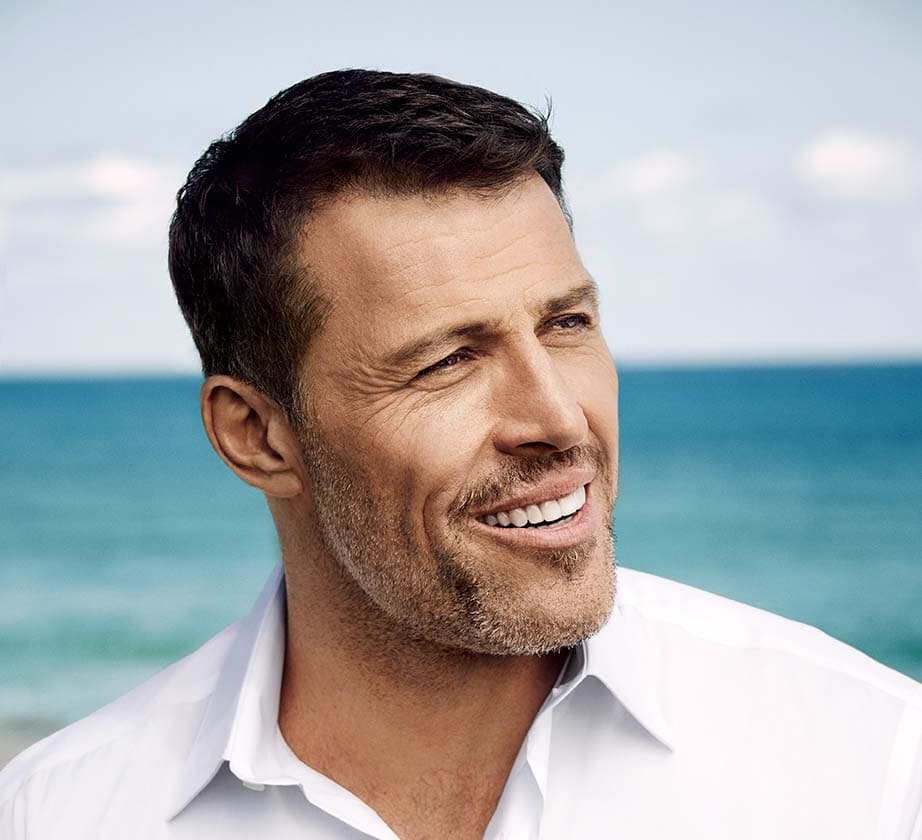 Tony Robbins is an entrepreneur, #1 NY Times bestselling author, philanthropist, and the nation's #1 life & business strategist. For more than four and a half decades, millions of people have enjoyed the warmth, humor, and transformational power of Tony's business and personal development events. He has been honored by Accenture as one of the "Top 50 Business Intellectuals in the World," by Harvard Business Press as one of the "Top 200 Business Gurus," and by American Express as one of the "Top Six Business Leaders in the World." Through his partnership with Feeding America, Robbins has provided over 600 million meals in the last six years and he is on track to provide one billion meals by 2025.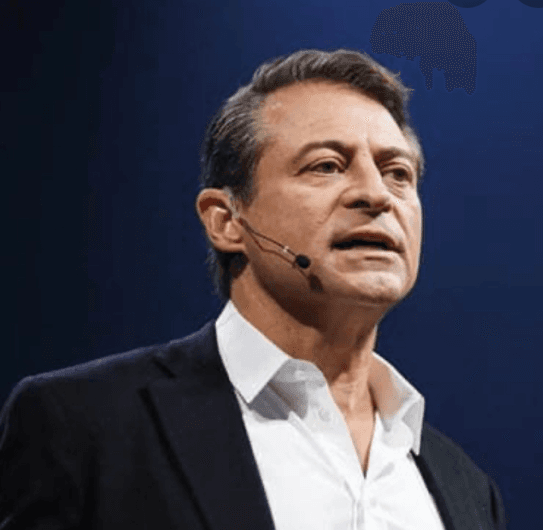 An MIT-trained molecular biologist and Harvard-trained medical doctor, Peter H. Diamandis is the founder and executive chairman of the XPRIZE Foundation, which leads the world in designing and operating large-scale incentive competitions. He is also the executive founder of Singularity University, a graduate-level Silicon Valley institution that counsels the world's leaders on exponentially growing technologies, as well as Vice Chairman of Cellularity Inc. and Human Longevity, Inc., two companies focused on applying exponential technology to improve lifespan.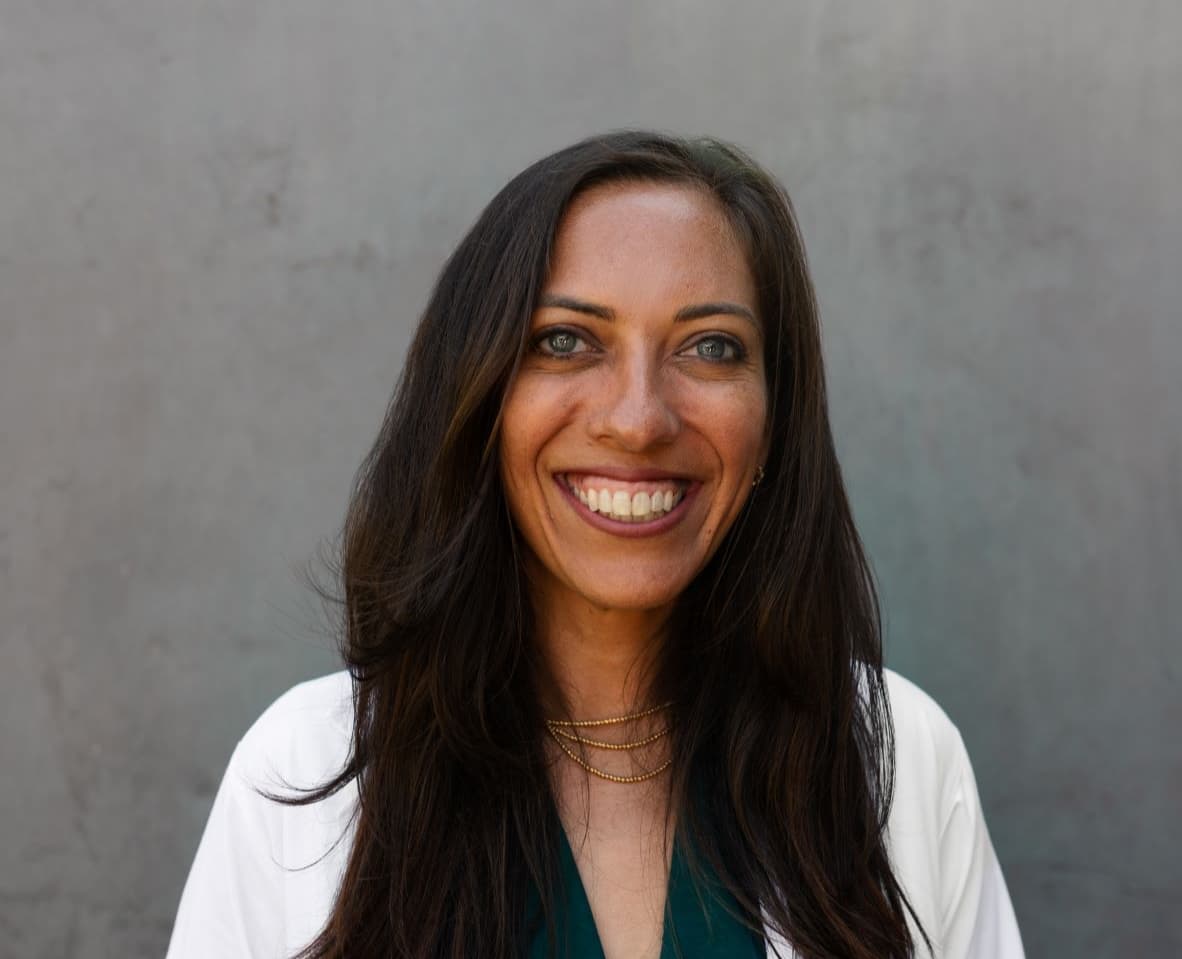 Dr. Vinita Tandon is a board certified endocrinologist, national medical director, and scientific researcher. Dr. Tandon graduated magna cum laude from Boston University, where she also earned her doctorate and focused her research on the effects of hormones on organ health, diabetes, and sexual function. Dr. Tandon earned her endocrinology fellowship at Harbor UCLA Medical Center, while pursuing postgraduate training and research at University of Southern California Medical Center, Boston Medical Center, and Harvard Medical School.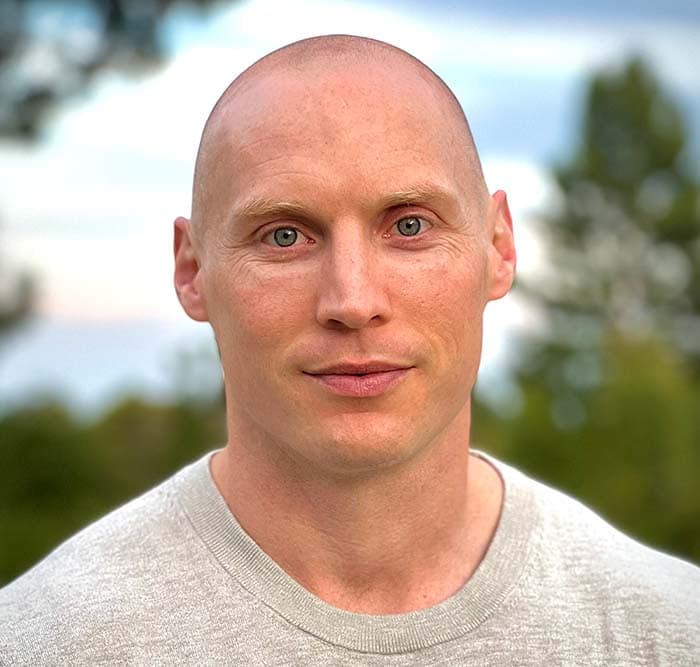 Dugal Bain is an Australian-born technology and healthcare executive who has held leadership positions in finance, management consulting, and healthcare technology across three continents. Most recently, Bain was Vice President of Operational Excellence for Included Health, a national telehealth company serving over five million members across the United States. Bain holds an MBA from the University of Cambridge and degrees in Finance, American History, and Political Science from the University of Queensland.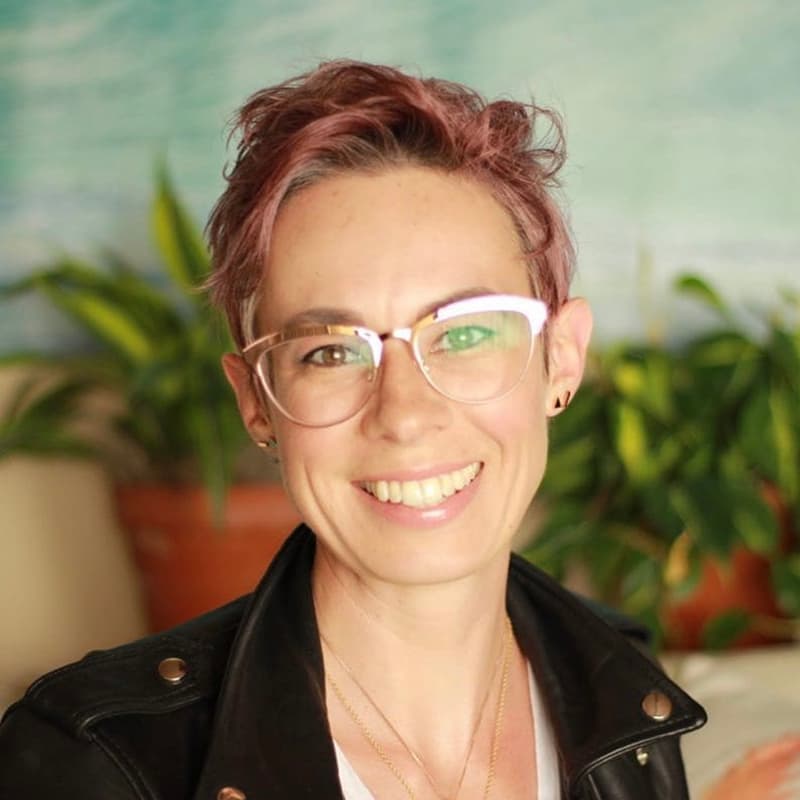 Dr. Kerri Masutto is a board certified internal medicine doctor and experienced healthcare technology executive. Dr. Masutto received her Medical Doctor from the University of Illinois, along with a degree in molecular and cellular biology. Dr. Masutto was previously National Medical Director for Parsley Health and VP of Clinical Operations for Calibrate, two high-growth healthcare technology companies.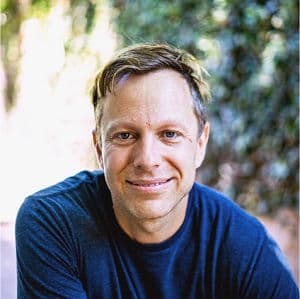 Joel Jackson is a Canadian entrepreneur and executive who has led technology organizations across healthcare, consumer goods, and wellness. Most recently, Joel was CTO of Upgrade Labs, a personal optimization and recovery company based in Santa Monica, California. Prior to Upgrade Labs, Joel led the engineering team for The Honest Company, a direct-to-consumer company focused on improving the health and sustainability of baby products.